New Google Play Store update is here with version number v11.1.15 and is the first subversion under its 11th iteration. The update brings all sorts of bug fixes, performance improvements, and Google Play Protect security enhancements. As always no new feature has been spotted yet on the surface, but as always if you discover anything new do let us know in the comments below.
New features for the Play store doesn't show up in every update so if you're expecting something with each one well, that's not happening. However, if there's ever a tear down on the latest APK of the Play Store, we might get some hints on what's coming next, such as the earlier spotted search filters has now made its way, and so does the new clean user interface.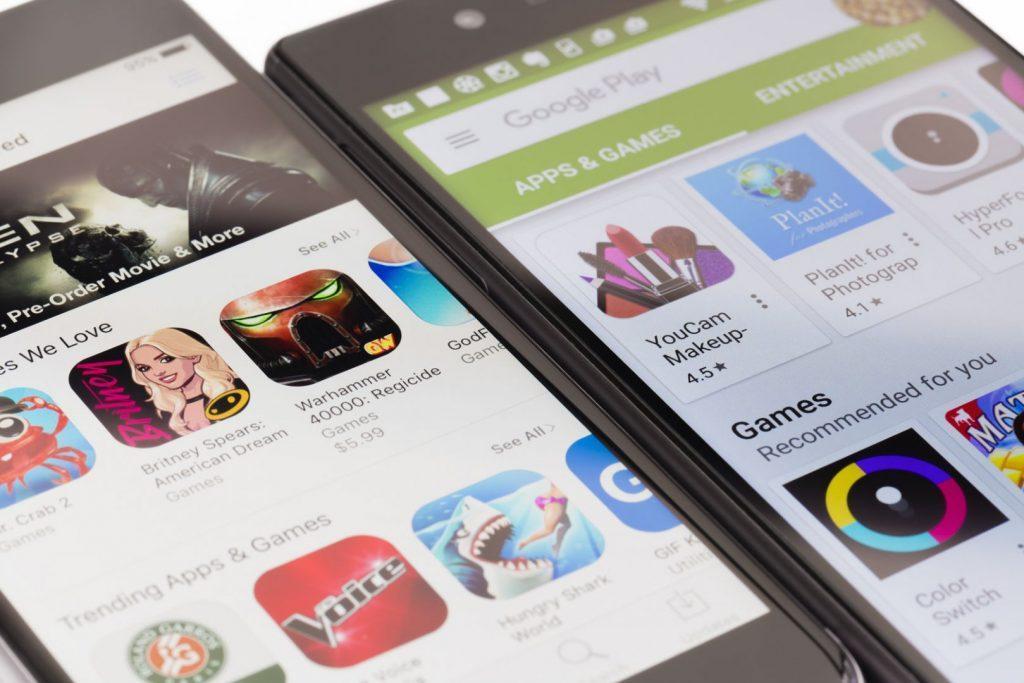 Now as always, the link for the latest Play Store is given below, and it's from an APK mirror, download it from there, if you haven't received the Update yet. Make sure you have unknown resources option from your Settings > Security menu enabled. Otherwise, the APK that you have downloaded won't install and will throw an error.
We might see another update arriving soon on our way by next week or so, which might probably bring something new to the table, but for now, this is what you have.