Half-Life is a first-person science fiction shooter developed by Valve and released in 1998. The realistic gameplay and flawless narrative helped the studio garner a massive fan-base. After immense critical success, the game was developed for console, Mac OS X, and Linux.
In 2004, Valve continued the series with a follow up titled Half-Life 2, which was in turn, followed by two short titles – Half-Life 2: Episode 1 (2006) and Half-Life 2: Episode 2 (2007), what heightened expectations for a third chapter were how Episode 2 added so little in ways of closure and ended with a cliff-hanger.
Half-Life 2: Episode 3, which was supposed to tie all loose ends and narrative arcs of the prequel, was announced in October 2007. However, after 11 years, diehard fans of the series are still waiting. Valve's co-founder and managing director Gabe Newell, furnished contradicting details in the years to come, which raised serious doubts regarding the Half-Life series's future. While some fans have lost hope completely, others believe that a full game (instead of an episodic stand-alone) is being prepared at Valve.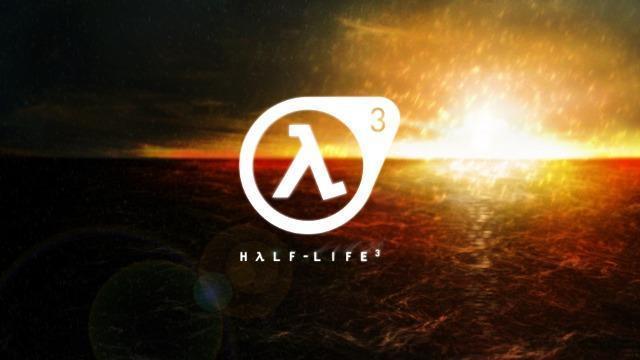 When Newell was enquired in 2008 about production and release details on Episode 3, he replied with: "I'm not saying anything about Episode 3, or the other things we haven't talked about."
Since then, he has refused to comment on any details surrounding the episode's release in question. What makes things further difficult is that Valve insiders have become increasingly silent on the subject.
Recent updates indicate that Valve seemingly isn't interested in working on the series as of yet. However, Reddit user Trenchman noticed Erik Wolpaw's name in the new Steam game Artifact, Valve's newest game title, a collaboration between the company Valve and game maker Richard Garfield.
Newell reassured fans of the series that Valve would let people know when they have more news. Sadly, however, there is no real reason to believe that Half-Life 3 could be a reality anytime soon.