AT&T the telecom giant just released a new update for the existing Samsung smartphones named as the Samsung Galaxy S7, Galaxy S7 Edge, Galaxy Note 4 and the Galaxy Note 4 Edge. All these smartphones are pretty old, but still, an update is needed to fix the existing issues regarding security, performance, etc. Anyway, it is a happy news for the users of AT&T cause Samsung devices, generally old phones like Galaxy Note 4 doesn't receive security updates.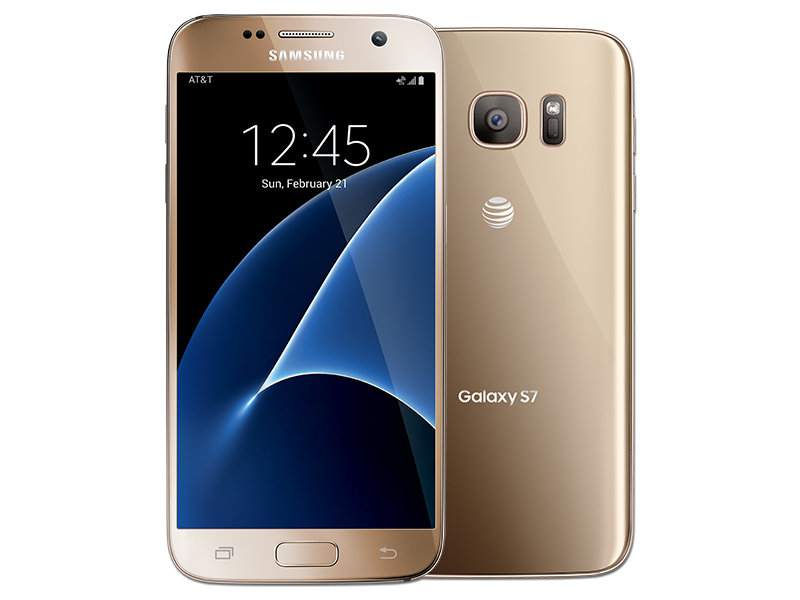 The update which is rolled out for the Galaxy S7 and S7 Edge is small and weighs at 41MB, the version number of the update is G930AUCS4BQH1 for the Galaxy S7 and S7 Edge it is the G935AUCS4BQH1. For the Galaxy Note 4 it is the N910AUCS2EQH1, and for the Galaxy Note 4 Edge, the version number is N915AUCS2DQH1. Galaxy S7-Series was launched previous year while the Note-4 series phones are a lot older.
This update is a security patch update which means it will improve the security level of the phone after which a phone will be able to remove or face malicious apps and corrupted files. This update also includes fixes for the general bugs related to connectivity. It is not an Android update; this update will improve your device performance in the long run.
If you are concerned that when these smartphones receive the Android Oreo update, then it is to inform you that Note 4-series will not receive this update.While on the other hand, we have good news for the S7-series users as Samsung will provide the Android 8.0 Oreo update for both Galaxy S7 and the Galaxy S7 Edge.