Which is the Best VR Headset under 2000 in India? Virtual Reality is becoming a trend more and faster in the coming years. So, also the accessibility of these headsets is becoming easy.  You can get a cheap and best VR headset at an affordable price and can enjoy the experience.
There are many great options in the market such as Samsung Gear VR, HTC Vive, and Oculus Rift but these headsets are very expensive, and the availability of these headsets in India is very low.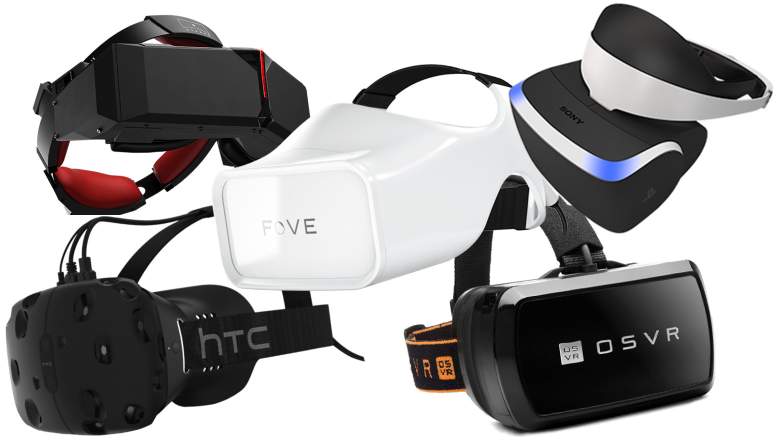 So, let's check out some of the cheap and best VR headsets under 2000 in India.
List Of Best VR Headsets Under 2000 In India
1. VR BOX Virtual Reality Glasses
The VR BOX Virtual Reality glasses in the first place of the list, because it is available at the lowest price you can get. The headset has got many positive reviews from the users. It has straps on both the sides and also over the head so that user can be comfortable for long periods of usage. The video quality on this headset is said to be good.
The video quality on this headset is great and can support devices with a screen size of 4.7~6.0 inches. You can also adjust the focal length of the lens by the given knob. Overall, it's the cheap and best product for the price.
2. ANT VR Headset
The ANT VR headset is specially made by Lenovo by themselves for their smartphones. The compatible devices for this VR headset are Lenovo Vibe K5, K4 Note, Vibe X3, K5 Plus and K3 Note and all the other Android smartphones too. The slight advantage of these VR headsets are, you can use them with the reading glasses on.
ANT VR headsets use a TheaterMax technology providing widescreen virtual cinematic experience for the users, and it is only present on Lenovo K4 Note. This device supports a screen size of 4.5 inches to 6 inches smartphones. It has a unique design and has a warranty period up to 6 months after the date of purchasing.
3. WI WIGGLE VR Headset
The WI Wiggle VR headset comes with a remote for navigation which is great. It has a larger 44mm lens for clearer picture quality and clarity. These lens glasses are polished HD optical resin lenses with 8 layer Nano coating for less strain and glare. This also comes with a magnetic holder for the protection of the smartphone.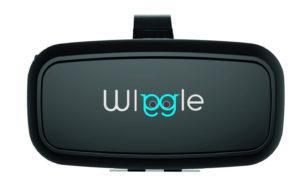 It provides a hassle free experience and can be used for prolonged hours. The cushions surrounding the outer part helps it cover the face completely and makes it comfortable. These headsets also have ideal heat dissipating design Ventilation holes. This space also helps for inserting earphone and charging the device.
4. IRUSU MONSTER VR headset
The IRUSU MONSTER VR headset has a magnetic click knob, which can be handy in the absence of remote. The headset supports almost all the current latest smartphones in the market. It also comes with a larger 44mm lens with FOV support and is polarised.
It is adjustable on pupil distance and objects distance with individual lenses for different eye sights which become easy for eye sightedness users. It has bigger side slots for easy access to the ports. You can also use their app " Irusu VR-Zone " to avail all the other VR apps.
5. Zebronics ZEB-VR Virtual Reality headset
Zebronics is a known brand in India for many years. Their products are quite promising with their build quality and performance. The VR headset is quite basic at its price point and fulfils the experience with a decent performance.

It gets a Focal length & pupil distance adjustable lens. The headset also has Extra soft contact pad and assure hours of gaming comfort. This also has Reserve perspective window for AR or camera shooting purpose. You can get An immersion experience of VR with these. This headset is also compatible with Google Cardboard.
6.ENRG Virtual Reality headsets
The ENRG Virtual Reality headsets come at a fair price and give an ample VR experience to the users. The headset has an adjustable Velcro headband for easy moving and comfort. The users with Myopia eyesight can easily take a view as it has a 600-degree lens and has a built-in Gyroscope.
The lens is a 38mm and can adjust the sight at 85mm-95mm. It supports all the smartphone platforms as the above and can be run on any kind of app. There are many apps on Google Play Store which support VR. The screen size supported by the headsets are 4″-6 inches.