New Gearbest deals are back and this time around we have a bunch of new smartphone accessories and Android handsets for you to dig in, as they are available for a great discounted price. So without wasting any time let's check out the various deals available.
Xiaomi Bluetooth Necklace Earbuds
It features CD level stereo sound, it's very light and comes with Dual driver acoustic structure. You can buy it for $55 from here, with a 15% discount from the original retail price.
Xiaomi Headphones (Relaxed Version)
This one offer controls via just touching the headset to Play, Pause or change to the next track You can buy from here, at a discounted price of just $41.99.
Xiaomi Amazfit Smartwatch 2 English Version
Buy the Amazfit from here at a 15% discounted price of just $169.99.
Xiaomi Huami AMAZFIT Bip Lite Version Smart Watch
A more affordable version and a little stripped down variant of the amazfit watch, which is now retailing for $59.99, you get it from here.
Xiaomi Mijia Smart Waterproof Smartwatch
get the waterproof Xiaomi Mijia smartwatch from here, at a discounted price of $75.99
Xiaomi Mi Ultra Short throw 5000 ANSI Lumens Laser Projector
One of the more affordable laser projectors available in the market is by Xiaomi, and this one projects at 4K at 150-inches size at a whopping 5000 lumens with 3000: 1 native contrast. This one is retailing for $1849 & you can see it here.
Xiaomi Mijia YouPin FREETIE Men Stylish Breathable Shock-absorbing Sports Shoes
With a 37% discount available on Gearbest which drops it down to just $58.39. To buy it from here.
Xiaomi Mi 8 SE 6+64GB
Powered by upper-mid range Snapdragon 710 processor, 6GB RAM and 64GB storage & comes with notch 1080p+ display. And now available for $329.99 buy it from here.
Xiaomi Mi 8 6+128GB
Powered by the flagship Snapdragon 845 and 6GB RAM & 128GB storage the Mi 8 is available for just $469.99, Grab it from here.
Xiaomi MI MIX 2S 6+128GB
The bezel-less device from Xiaomi is now available for just $559.99, powered by the Snapdragon 845 and sports and an AMOLED display. Buy it from here.
BlackBerry KEY 2 4G Smartphone International Edition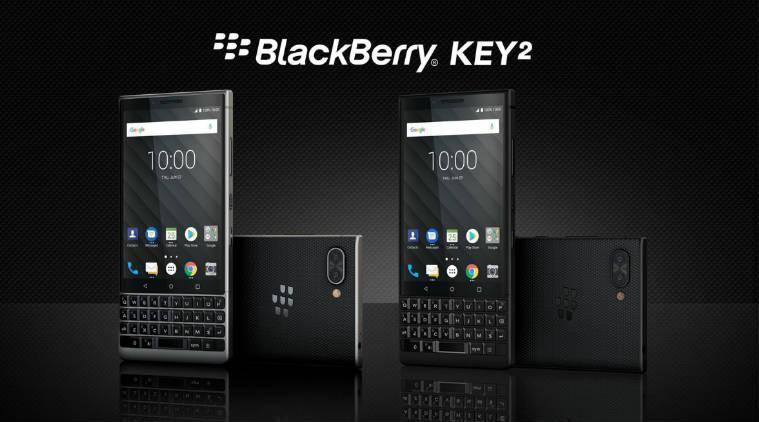 The king of the physical qwerty keyboard is here available at a 13% discounted price of just $649.99. Check it out here.
Umidigi Z2 Pro
A phone that offers a metal build, bezel-less display and a whopping 128GB storage and 6GB RAM, fast 15W wireless charging, f/1.7 aperture camera at an affordable price then this can be your great secondary phone for $299. Grab it from here.
Teclast F5 8GB+128GB SSD
A super thin Lenovo Yoga book alternative which can be folded in all angles and comes with powerful specs and touchscreen as well. You can buy it from here for $369.98.
Aqara Smart Motion Sensor International Edition 
Track every movement in your home by the Aqara wireless motion sensor available for just $11.99 after a good 53% discount. Buy it from here.