Android devices which are carrier exclusive are probably not that lucky as compared to the unlocked devices when it comes to Android Updates, and when it's a major one, you shouldn't be expecting it anytime soon, like unlocked devices. Because as you may know that carrier updates take more time as they undergo testing and after the bloat is appended, they're released to the users.In this post, we'll try to see what's AT&T's road-map for the Android Oreo update for all devices currently present on its network.
The carrier has been doing well with Security patches compared to its rivals and if you're on contract or permanently moved to AT&T and wondering when your devices will get the latest update then continue reading further. We will be Covering one OEM at a time and will talk about what's the Oreo update status of devices of a particular OEM on the carrier.
Samsung devices on AT&T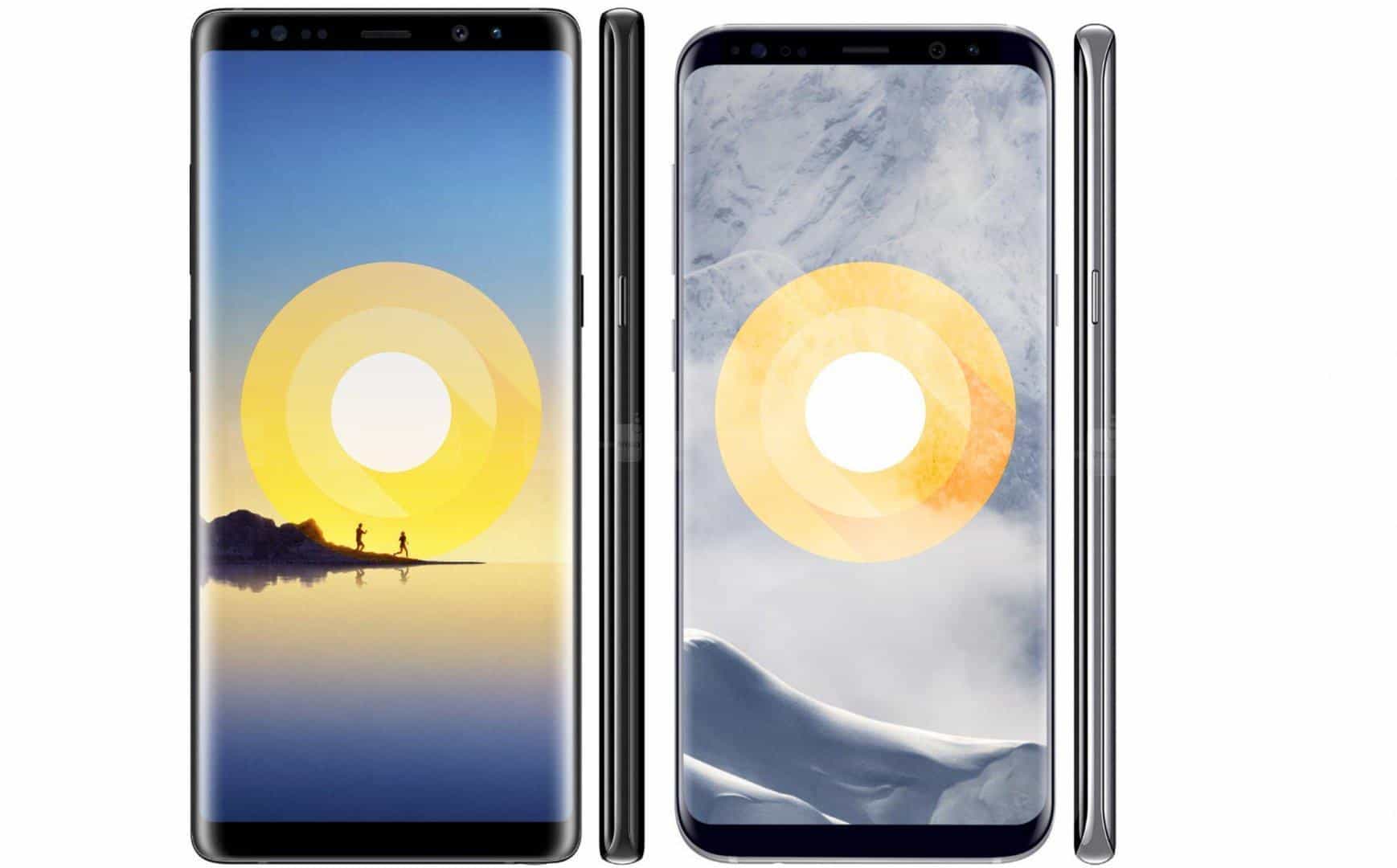 Samsung is the most popular OEM on AT&T after Apple, and the South-Korean giant has all the flagship variants available on AT&T, and also one exclusive variant of its device that it launches every year. If you aren't aware, Samsung is currently rolling out the 4th Oreo beta update for the Galaxy S8/S8 Plus. The Samsung Galaxy S8/ Galaxy S8 Plus/ S8 Active and the Galaxy Note 8 are some of the devices present on AT&T's network and following is the possible Android Oreo update status of all the Samsung AT&T devices.
Samsung devices in the queue for Android Oreo on AT&T:
Samsung Galaxy S8 ->  presently on Oreo Beta 3/4, final build Q1 2018
Samsung Galaxy S8 Plus -> currently on Oreo Beta 3/4, final build Q1 2018
Samsung Galaxy Note 8  ->    Oreo build leaked, end of Q1 2018
Samsung Galaxy S8 Active ->  No beta yet, final build probably in Q2 2018
Samsung Galaxy S7 Edge -> Final Build probably in Q2 2018
Samsung Galaxy S7 ->  Final build probably in Q2 2018
Samsung Galaxy J7 (2017) ->  final build to be expected in by the end of Q2 2018 or in Q3
Samsung Galaxy J3 ->   this device won't be updated to Android Oreo
However, according to recent reports, the word is that the Oreo update for the S line could be even delayed until February if any major issue comes up.
Motorola devices on AT&T Oreo update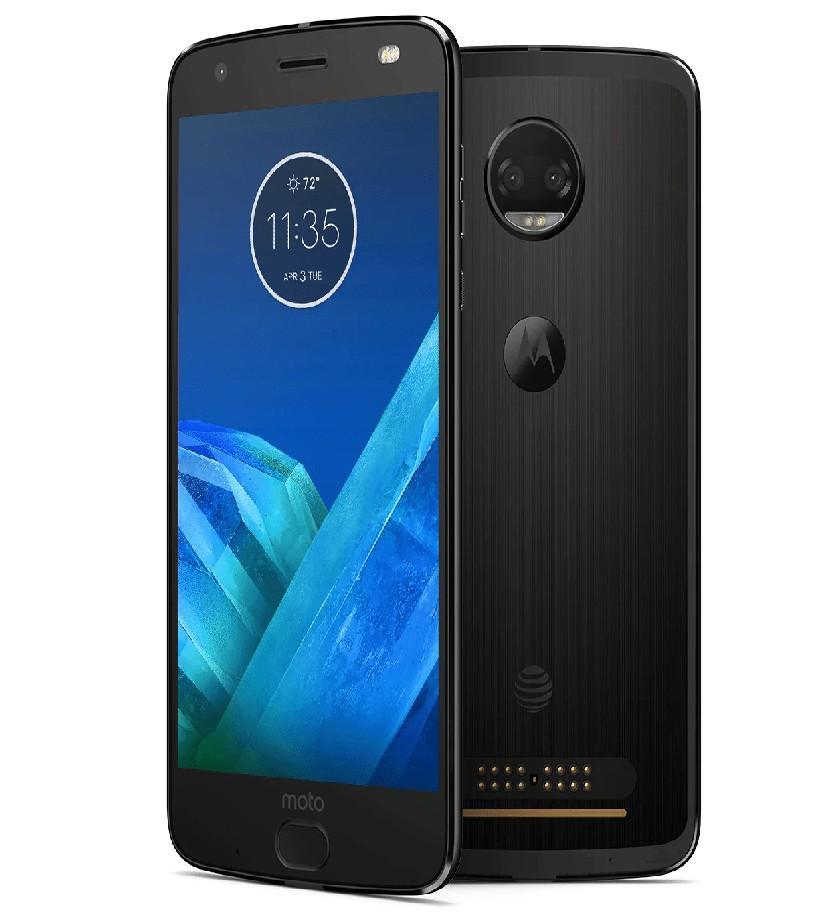 Motorola users to be on the forefront when it came to Android device, however, since last year the American-giant has slowed down a bit and is still rolling out beta updates for its flagships. This delay is because the company now have a vast list of devices in its portfolio to update.
Motorola Moto Z2 Force Android Oreo beta is rolling out in Latin America and will soon hit the US, final update by late December or in early Jan 2018
Other than the flagship Moto Z2 Force, the only other device Motorola has on the AT&T network is a new Tab, which should be eligible for the update considering it's hardware, but still, we don't know any plans about the Moto-tab.
LG devices on AT&T Oreo update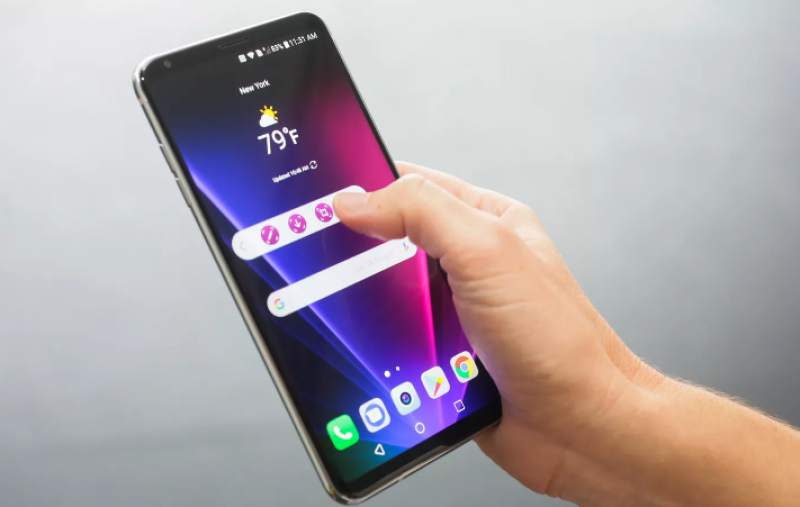 Similar to Samsung LG also hás few devices from Flagships to some budget devices on AT&T, and we haven't seen any Oreo plans outside South Korea. LG has a very heavy UX just like Samsung so updating it could take quite a while. However, if LG decides to include the Project Treble, then it might help in speeding up things.
LG V30 -> Android Oreo beta is out in South-Korea, should arrive on AT&T by the end of Jan Q1 2018
LG V20  -> No Android Oreo beta yet, final build by the end of Q1 2018
LG G6   -> No Android Oreo beta plans yet, final build should come in early Q1 2018
LG G5   -> Android Oreo not expected on this device and will stay on Nougat
LG X Venture -> Android Oreo not expected, will remain on Nougat
LG K20 -> Not eligible for Android Oreo
ZTE & Blackberry
Other two OEMs on AT&T are Blackberry with its KeyOne on AT&T which was released in early 2017, so it's eligible for Android Oreo, but there seems to be no word on when the device will receive it from the Canadian giant. Probably in early Q2 2018, that's by the end of April or in early May.
Another OEM is ZTE with it's Axon M device which is a quirky new phone from the Chinese giant, which features dual display's and they're foldable as well. The good news here is that you ZTE has plans for Android Oreo on the Axon M, but the timeline of the arrival of the beta or even the final build is not available. By the end of Q1, 2018 or later seems the time for the device. ZTE surprised everyone with the early Nougat then expected so, let's see what it does with this ambitious device.
Lastly, if more information is spotted about any of the devices mentioned above, regarding Oreo plans then we might update it here, so keep watching this space on a weekly basis.